Digital, Simplified
Analytics, Strategy, Optimization
Managing

projects

Designing

solutions

Achieving

goals
Digital Development
Digital Strategy
About Us | Social Focus: Revitalization
Rather than just minimize our carbon foot-print, and make the effort, we've taken it one step further. Our space is a live/work hybrid here in Peekskill NY. The Peekskill Art Lofts is a collective of artists whose lofts double as their homes. Zoned both residential and commercial, the project is an effort to gentrify a neglected region of the city. And the results are evident. Since 2002, the project's 3 buildings, home to some 28 professional artists, have become an integral part of the revitalization of Peekskill. A myriad of artists now call Peekskill home, and their clients, colleagues and family visit frequently to enjoy the many eateries on restaurant row, variations of music and coffee at the Peekskill Coffee house, and engage in the endless outdoor possibilities of the Hudson River, Blue Mountain park, and environs. Closer to the Peekskill Art Lofts, you'll find a different breed of artist - see how they bring decades of experience and passion to GFS Design Group, each with their unique approach to the client/services relationship.
New York Fertility Services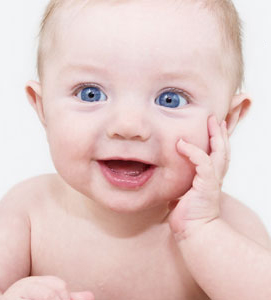 US Military Academy at West Point
Property For Sale | Le Marche, Italy
Hudson Valley Fertility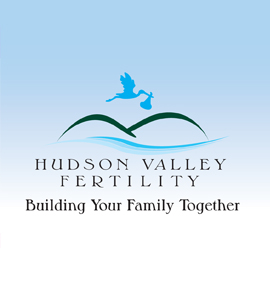 Go to Blog
"Living and working in a creative environment has increased both the breadth and dept of our services. It gives us more energy to collaborate on the things we enjoy, the things that move us. With so much noise out there, brands can't afford NOT to connect in this way."